Privacy Statement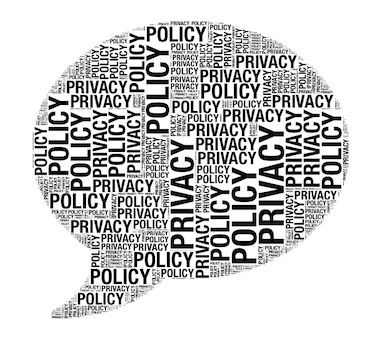 We have created this privacy statement in order to show our commitment to personal privacy. For that purpose this page discloses the information gathering and dissemination practices for the website GPLDL.com.
Information Automatically Logged
This website uses various web analytics tools (such as Google Analytics) and other measurement tools to help analyse how users use the site. These tools use 'cookies', which are text files placed on your computer, to collect standard internet log information and visitor behaviour information in an anonymous form. The information generated by the cookie about your use of the website (including your IP address) is transmitted to Google and sometimes other vendors. This information is then used to evaluate visitors use of the website and to compile statistical reports on website activity for GPLDL.com.
Disabling and enabling cookies
You have the ability to accept or decline cookies by modifying the settings in your web-browser. Doing so may affect the accessability of the services offered by GPLDL.com as a whole or in part.
External Links
This website contains links to other websites. GPLDL.com does not share any views, opinions, data or information that is published on other websites, nor is GPLDL to be held responsible responsible for the privacy practices of other websites. Some of the external links from GPLDL.com are affiliate links to other websites.
Personal Information
When you comment or subscribe to an email list, we ask for your name & email address & country of residence. When you sign up for a membership at GPLDL.com we ask you for additional information. Your email and any other information will be used to contact you about updates on GPLDL.com. Your personal information will not be distributed to anyone for any purpose.
Security
This site has security measures in place to protect the loss, misuse, and alteration of the information under our control.
Contact
If you have any questions about this privacy statement or the practices of this site, please feel free to contact us using the contact form.